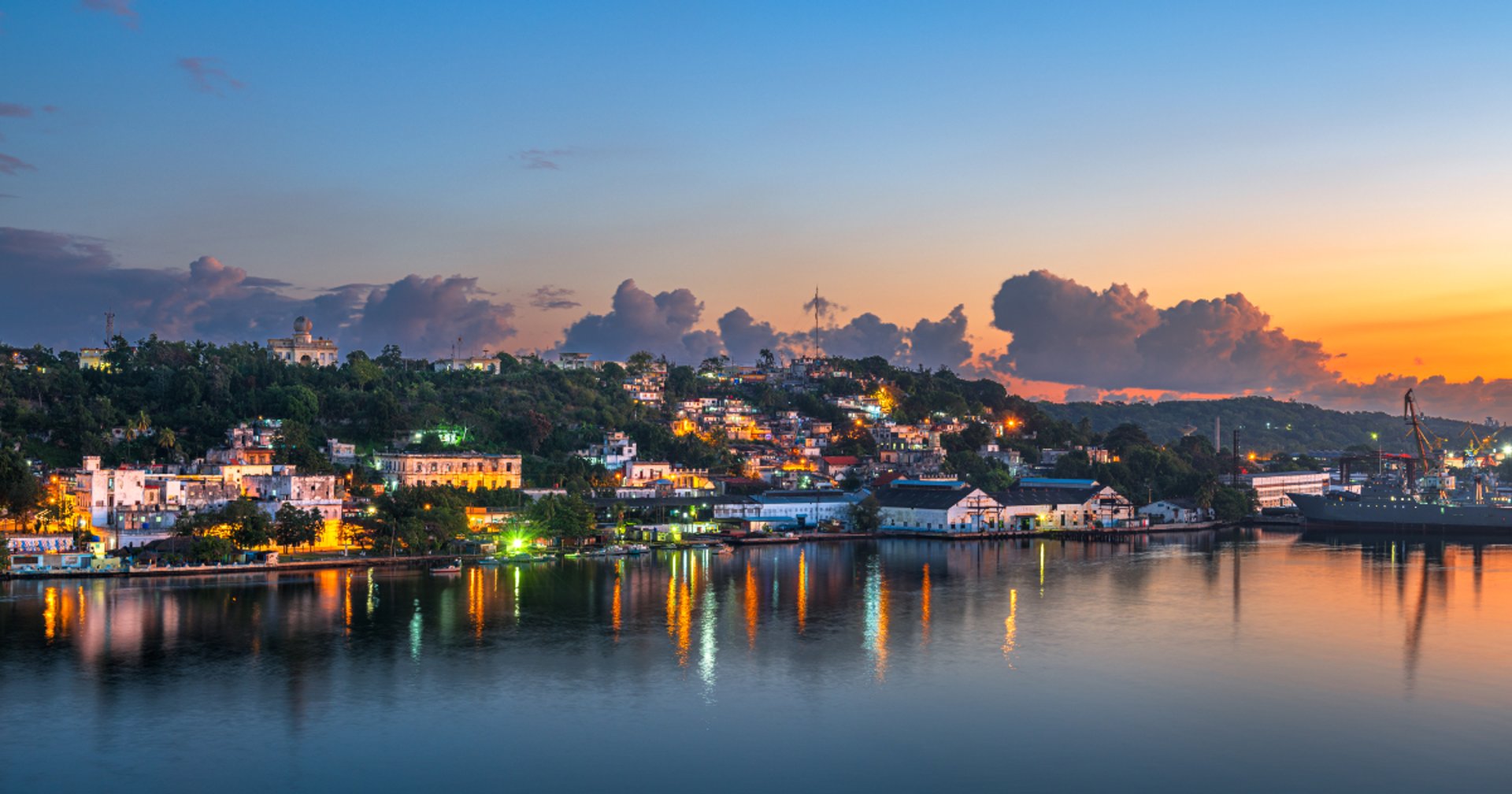 2023 Small Bussiness Nominations
Now Open
Do you or your company want to be a part of the 20
23

production
20
23

Current supporters. loot winners and perks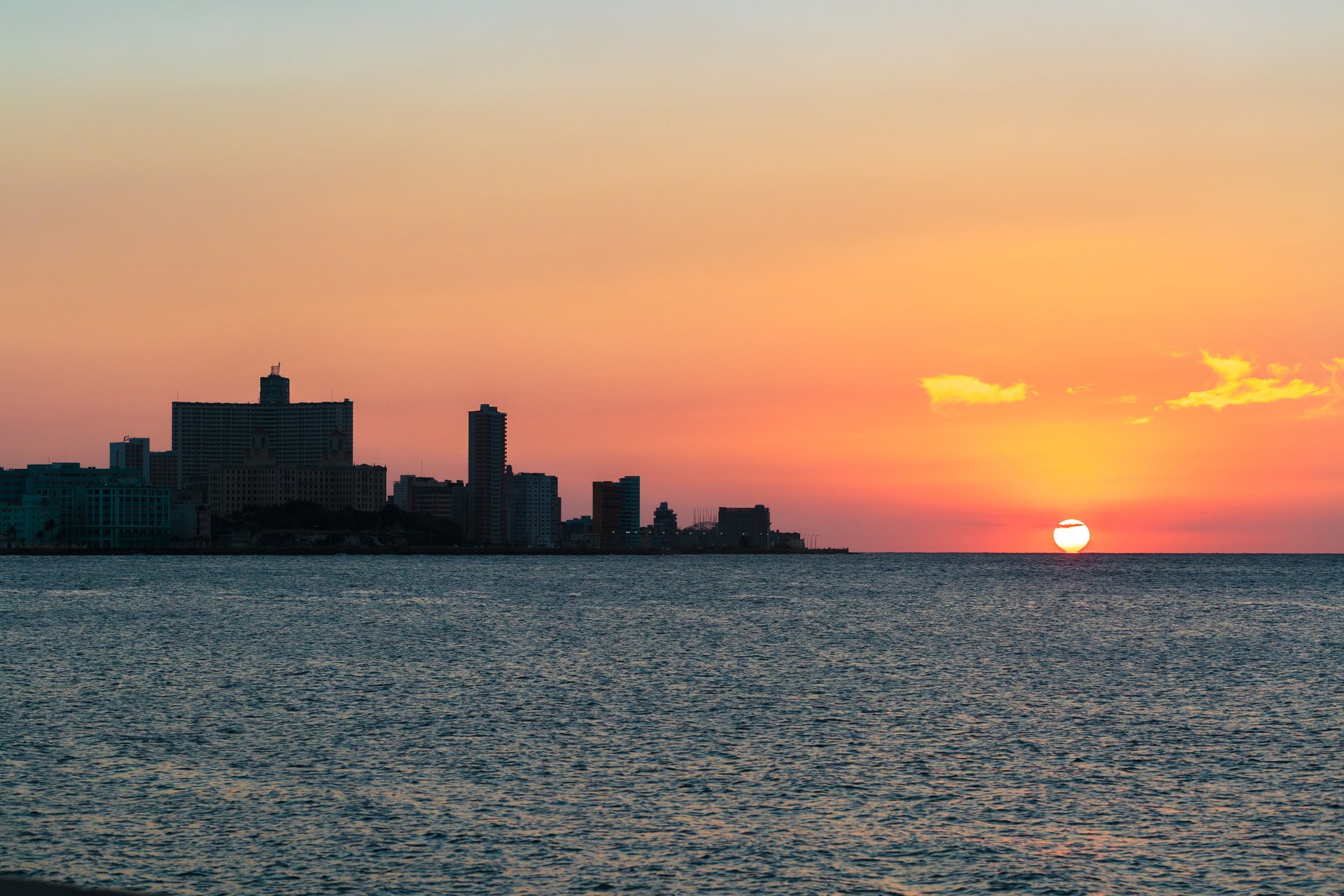 Imagine a world where media companies celebrate everyday heroes rather than celebrities and influencers; a world where small businesses are appreciated and acknowledged for the support of their local community. This is the world that Project Legends is striving to create.
Our legendary members are defined as small business owners who use their limited resources to better the lives of their communities. These legends are your neighbors, friends, and family, and we are here to guarantee they receive the thanks they deserve. Project Legends will use our resources to promote each small business in the best way we know how, by telling their stories through personalized and engaging interviews. These interviews will deepen our community's connection to our local small businesses.
Each year we invite up to two new members to join the project, these members get to be flown to Richmond Virginia, where they receive taped interviews, and themed photoshoots and then are advertised on our media networks for a year at no cost to them. All for just being an amazing person every day in their community!
"We are grateful for the opportunity to tell these stories and blessed to use our resources to expose the world to these outstanding members of our community."
Nominate a worthy Person or Company
now
A Year of Advertising on Our Networks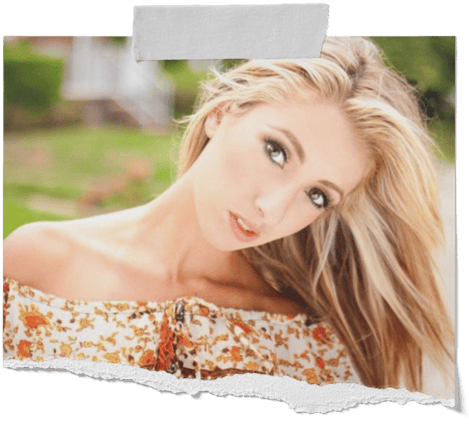 We are so excited to welcome award-winning celebrity Lauren Francesca to the Project Legends team. Lauren will, not only be helping with the recipient interviews but will also tackle a variety of additional behind-the-scenes documentation and performance duties for Project Legends Season II.
We can't wait to see her in action!
Check out her links below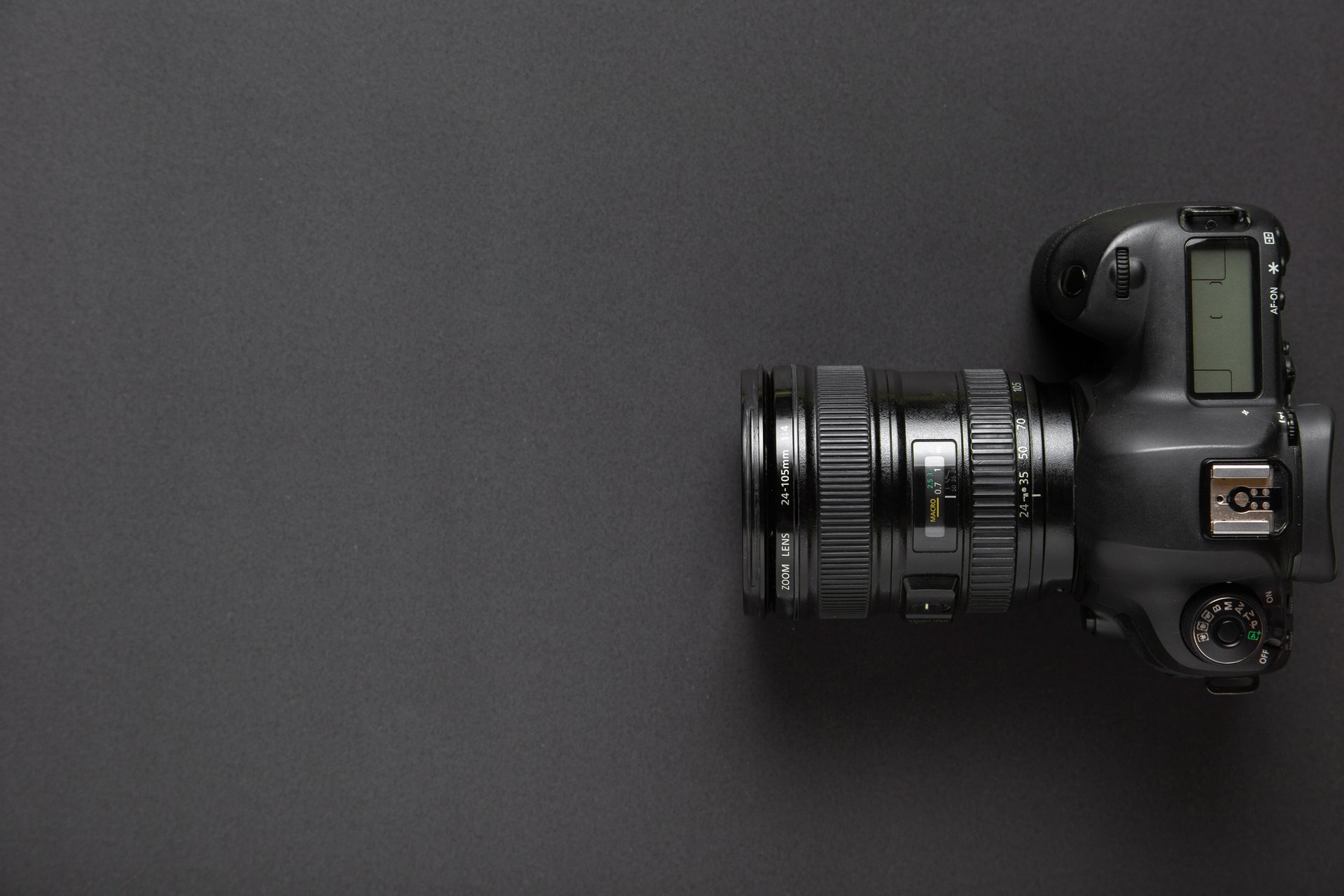 Supporting Companies for 20
23
Returning Photography Company
Storybook imaging
Welcome back to Storybook Imaging, a photographer who is known for her ability to capture uniquely original moments with her lens. Clients are always in store for something special when they turn to Storybook Imaging for their photography needs. Whether it be family portraits, weddings, or business branding, Storybook Imaging won't disappoint.